Just thought of sharing this.
If you buy a new laptop bag, you have to be careful to remove the small sachets that contain small silica balls (or whatever they are. See photo).
I allowed them to remain in the bag (new one from American Tourister),  the sachets broke, and the released silica balls entered the USB, HDMI, LAN and audio slots of the laptop.
While I could get rid of them from other slots, a nasty particle is still stuck in the 3.5 mm audio slot. (Because I didn't know of it and pushed in the audio jack, which took the darn ball further down the slot)
So yes, remember to to remove such sachets from your laptop bag before you use them.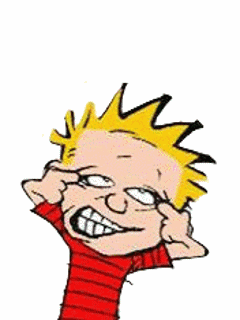 Kj [/.] Sreekumar programs computers as a hobby and profession. Into programming from his school days, Sree uses Codemarvels to key in facts and fixes he finds interesting while working on different projects. Some of the articles here give away a few shades of his philosophical leanings too.